The large trumpet type amusement facilities in Xiamen Water Paradise are designed with welded ball grid structure. The welded ball joint steel grid structure has the characteristics of large span, high strength, light weight, beautiful shape and no support. It is widely used in various gymnasiums, large hotels, large hotels and entertainment venues.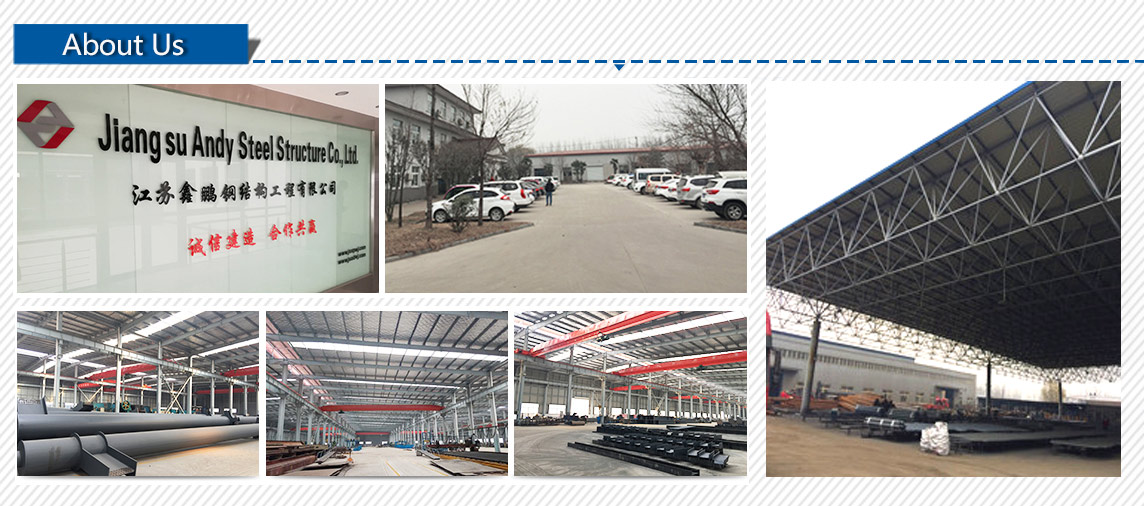 Jiangsu andy steel structure Co.,Ltd.is not only a professional manufacturer,but also an engineering company for space frames,steel structures,curtain walls,and membrane structures project with full capacity of research,design,fabrication,construciton and supervision service.

We have equipped with advanced softwares and systems,and we have experienced professional designers and technical engineers.our steel structure plant covers an area of more than 100,000 square meters.The plant is equipped with developed production facilities.Our annual production capacity:36,000 tons.We are involved with portal steel structures,steel sapce frames,curtain walls.roofs and membrane structures.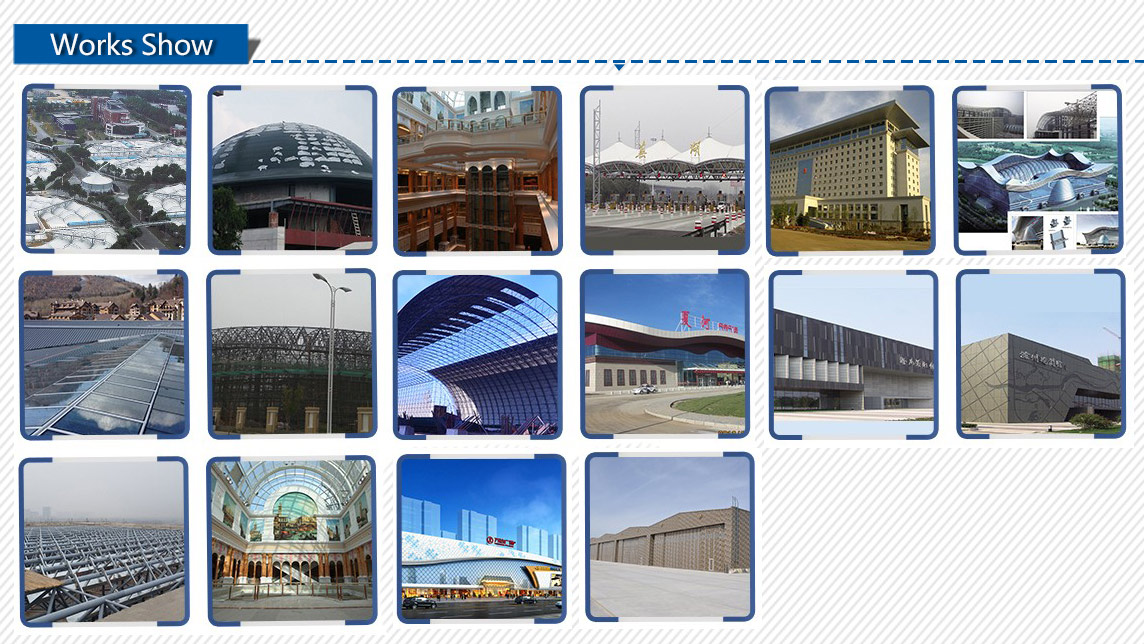 Advantage:
✧ Durability: The whole structure is easy for maintenace,and can be used for more than 50 years
✧ Other features: Fast and flexible to assemble,secure and safe,thermal and noise insulation,water proofing and fire
✧ Cost-effective: Fast and easy installation greatly shorten the construction time which can reduce the costs
✧ Carrying capacity:With large span which can resist the impact of strong wind and seismic imapact,and bear heavy snow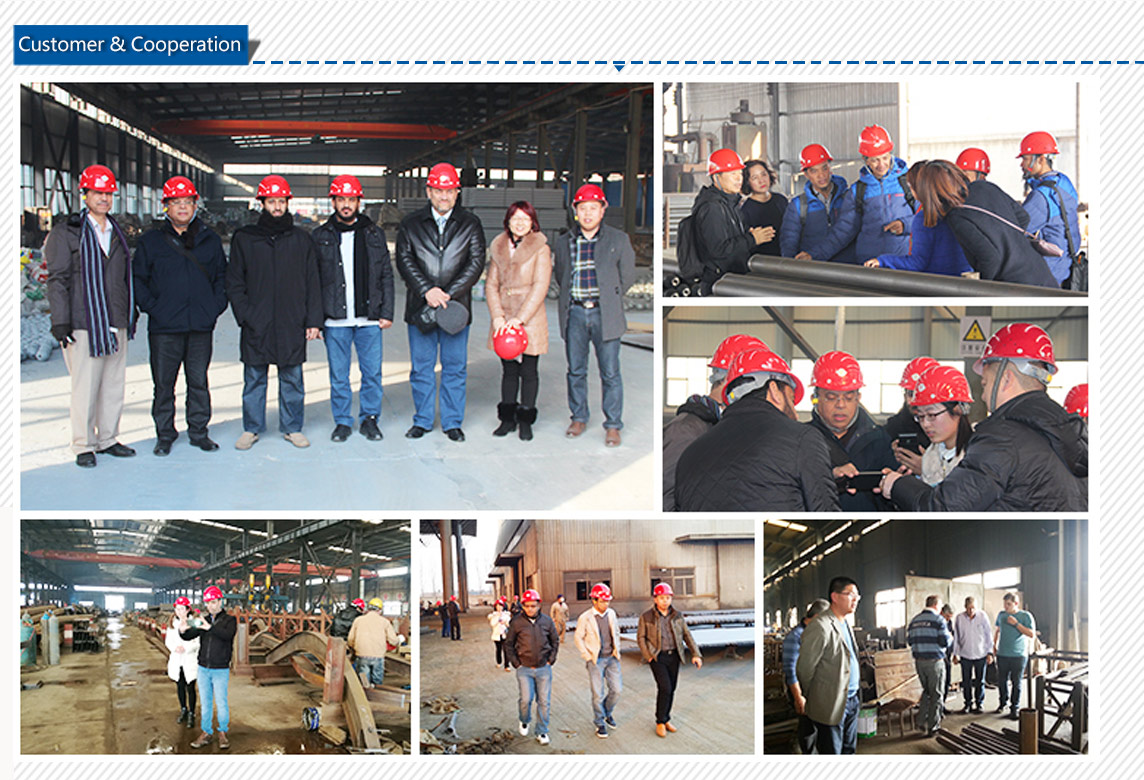 Our Services
✧PRE-sale Service
Consultant service(Answering client's questions)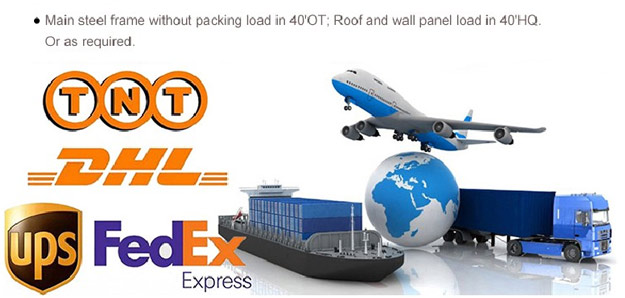 Primary design plan(Free)
Assisting client to choose suitable construction plan
Price calculation
Business&technology discussion
✧Sale Service
Submission of support reaction data for foundation
Submission of construction drawing
Providing requiremrnts for embedding
Construction Manual
Fabrication&Packing
Delivery
Other requirements by Clients
✧After-sale Service
Service of installation supervision
Instruction for using after installation completed