I. Steel Space Frame Introduction
Steel space frame is constitute with steel rods and joint balls. It's suit to big span buildings, like airports, storages, stadiums.
Arched space frame can span 150m. Space frame has standard rods and balls, so makes it easier to transport and erection.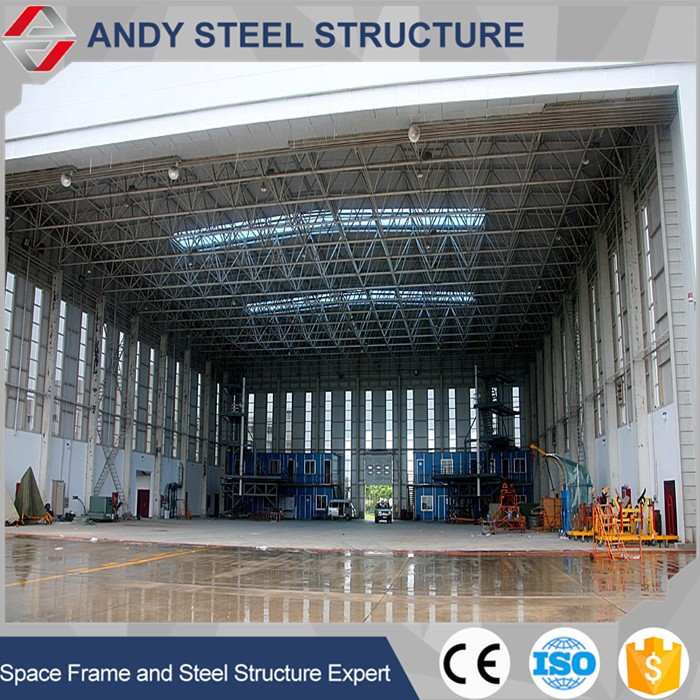 steel structure space frame design
II.Space Frame Structure Manufacturing Process:
Space Frame Node : Cutting Blanking - Welding Head - Welding Forming
Space Frame Ball: Cutting - Heating - Forging
Composition: Space Frame Node, Cover Plate, Cone Head, Space Frame Ball, Bolt Ball, Welding Rod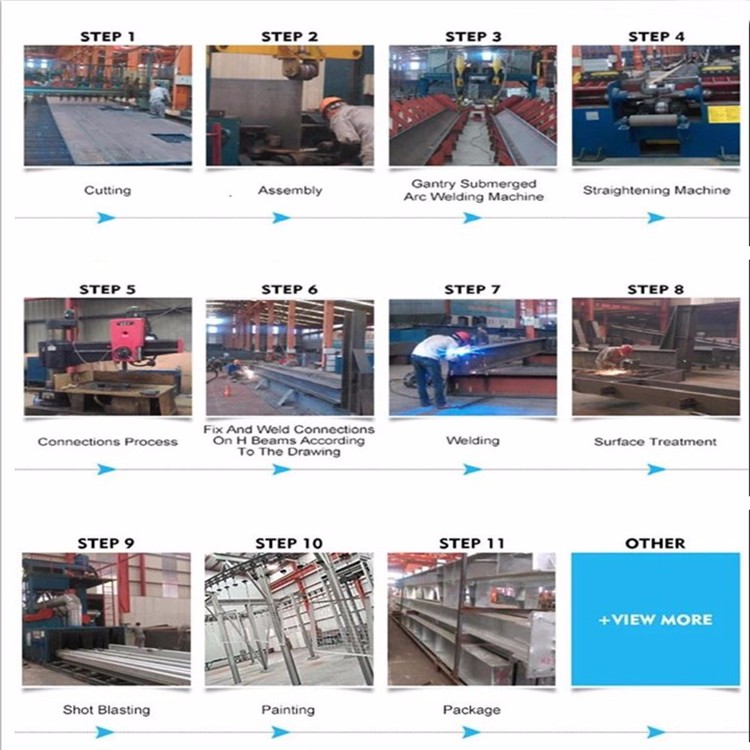 III.Space Frame Structure Assembly

1.Steel Framework
Component: H-Column, H-Beam & C/Z-Purlin
Connection of steel structure method: Welding, Bolted
2.Surface treatment: Painting, Galvanized
3.Roof &Wall: Colored steel tiles or Colored steel sandwich panel as per request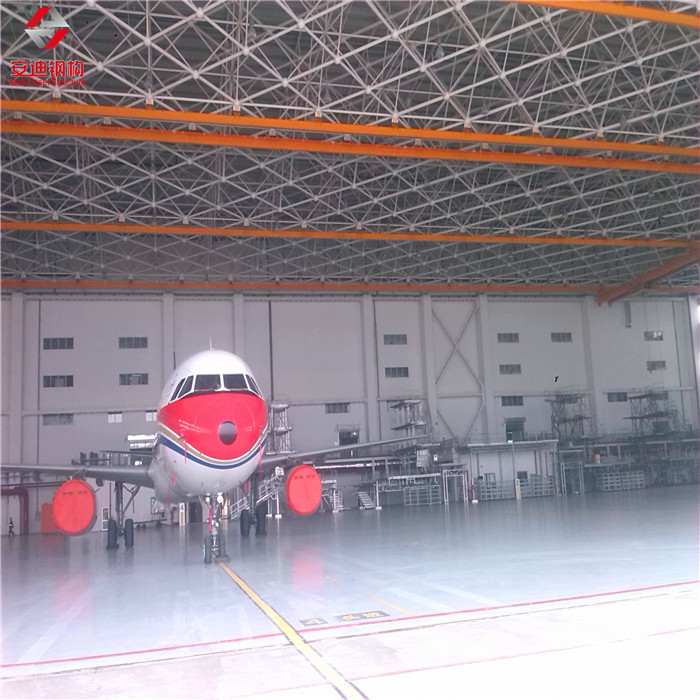 space frame and steel structure
IV. Use of Space Frame In Buildings
The space frame structure has the advantages of small space force, light weight, high rigidity, and good seismic performance.
It can be used as the roof of stadiums, theaters, exhibition halls, waiting halls, awnings for stadium stands, hangars, and two-story large-pitch workshops.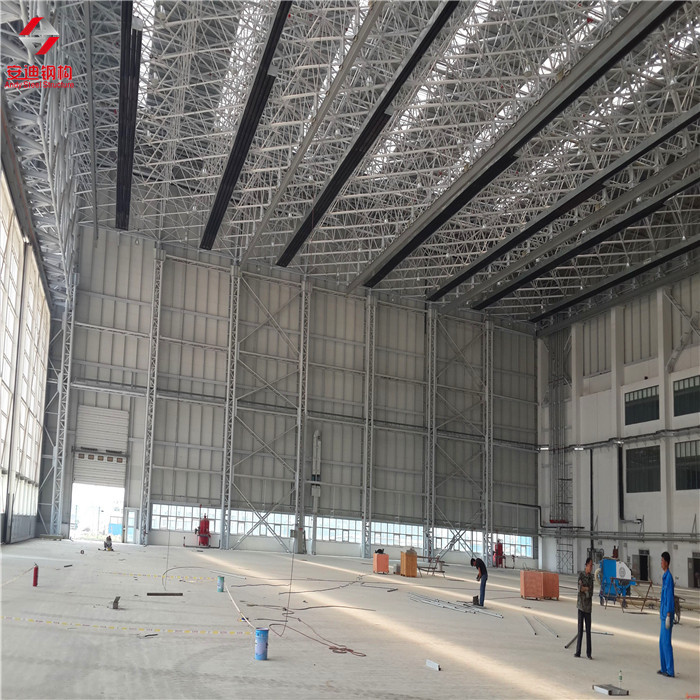 Jiangsu Andy Steel Structure Co., Ltd is not only a professional manufacturer, but also an engineering company for space frames, steel structures, curtain walls,
and membrane structures project with full capability of research, design, fabrication,construction and supervision service.
We have equipped with advanced software and system, and we have professional designers and technical engineers.

Customers From All Over The World
Top 3 Markets: Southeast Asia 27.00%
Central America 17.00%
Domestic Market 15.00%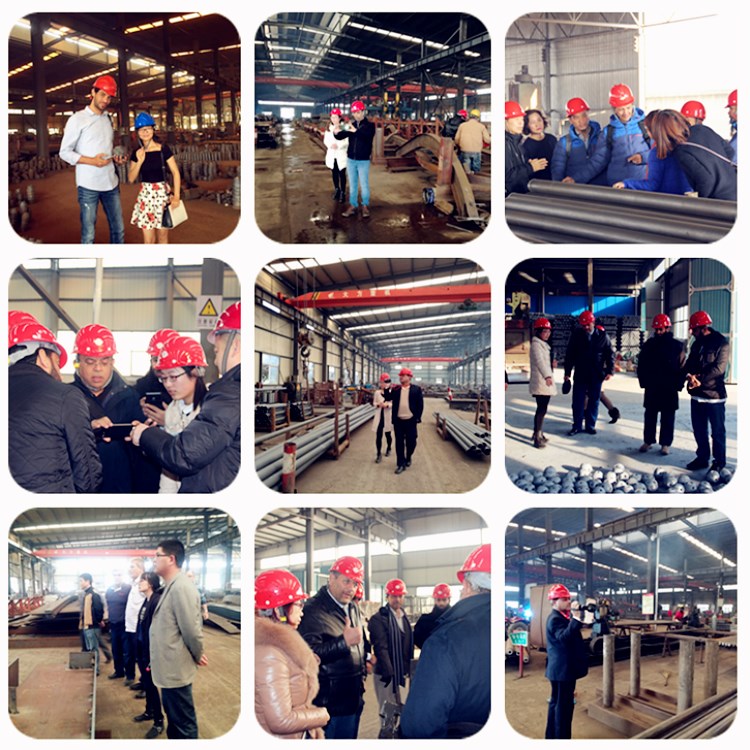 Port: Shanghai Port, Lianyungang Port
Supply capacity : 2000 ton per month
Delivery time : 30-45 days after receiving payment
Payment Type: T/T, L/C, D/P, D/A, Money Gram, Credit Card, PayPal, Western Union, Cash